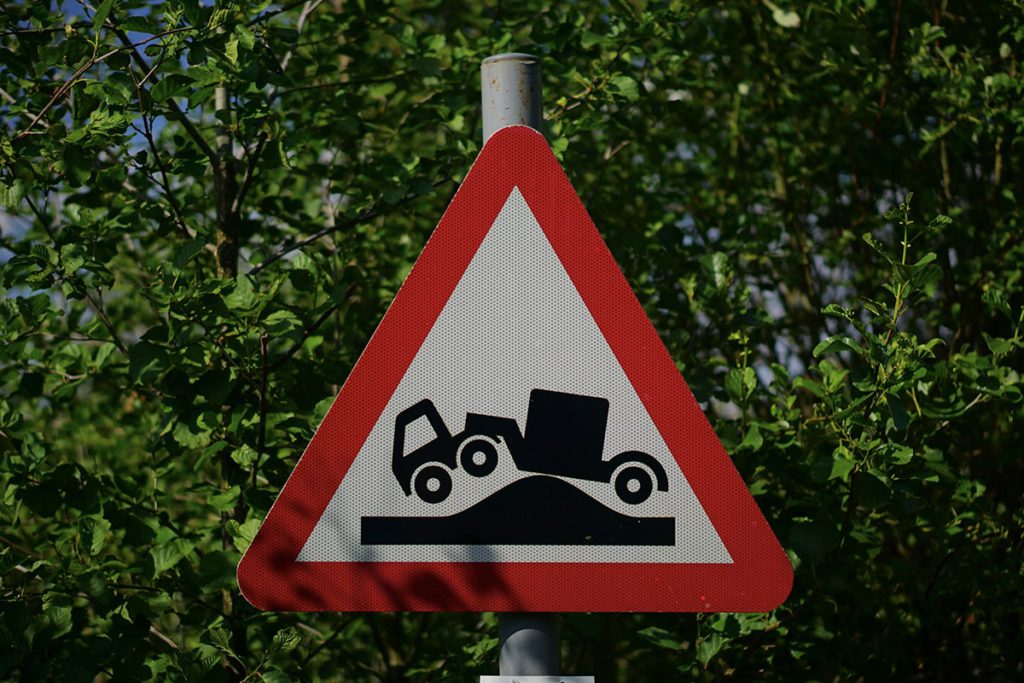 In this series of bitesized papers we look at Workday specifically and some of the common oversights organisations make when preparing for testing during their Workday programme which will probably be using the Accelerated Deployment Methodology which Workday espouses and their partners use.
The intended audience of these papers is Workday programme management teams, workstream leads and responsible stakeholders in other areas of the business to HR such as IT or Sales. There is no harm in giving this to the business analysts either.
For a fuller dive into SaaS Test Strategy please see our whitepaper below:
SaaS Test Strategy White Paper
This two-page paper deals with Defect, Issues and Observations and the common misconception that you are expecting to find defects in Workday during testing.
Click HERE to download a PDF version or use the slide show below to read on…
wdProBitesizedWorkdayDefects