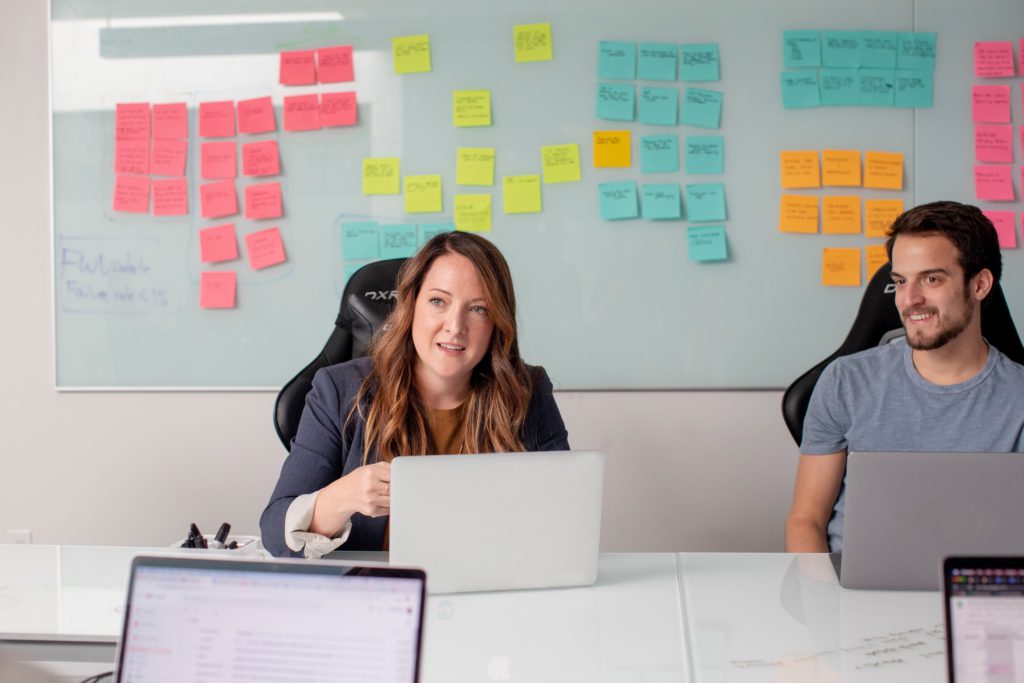 One of the fundamental areas that organisation miss when planning for an HR transformation is having a clear testing strategy. Not having a realistic test strategy is like having a map without a destination, in fact, according to Forbes nine out of ten organisations fail to implement their strategic plans in part due to unrealistic goals or lack of focus and resources.
How do you go about testing in a transformation programme?
Take a look at our white paper on test strategy for SaaS programmes.
Click HERE to download a PDF version or use the slide show below to read on…
wdPro_TestStrategyWhitepaper_Presentation